HOW TO BECOME AN INSTRUCTOR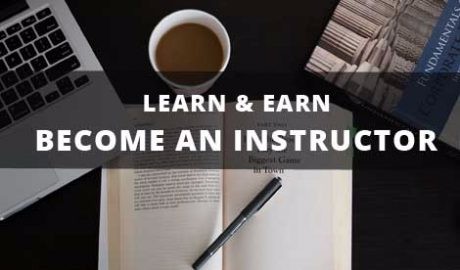 Teaching is that one thing you are passionate about? Mould careers of thousands of learners by sharing your expert knowledge and experience through our website. We are looking forward to framing a network of top-notch trainers and experienced experts who will formulate fine quality courseware that is aligned to the needs of learners worldwide, comprising Big Data and Analytics, Cloud Computing, Development, and many more. So what are you waiting for? Come join us.
---
BENEFITS TO THE INSTRUCTOR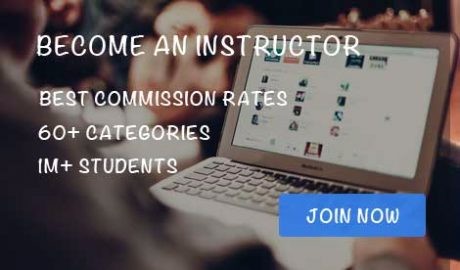 The perks of being an instructor are drool-worthy. The content you produce will be used to train and inspire learners worldwide, increasing exposure to your work and creating a larger audience for your content.
---
WHY CHOOSE US?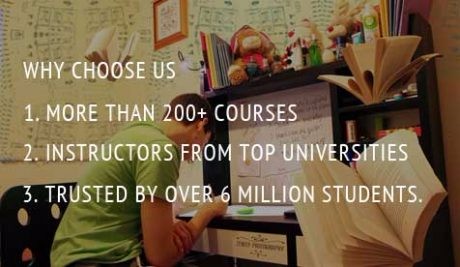 Teach and earn; At Learnsector, we value your precious work and hard work always accompanies fruitful rewards.Apart from a good salary, we also provide you with a great platform to showcase your talent.
WHAT IS THE PAYMENT MODE?
We make the payments through PayPal. You need to have a PayPal account. To set up a PayPal account, refer to this website.
---
WHAT IS THE PAYMENT CYCLE? HOW OFTEN WILL I GET PAID?
It will be a 45 days payment cycle. On processing the payment you will be paid instantly through PayPal.
---
WILL I HAVE TO BEAR THE TAX FOR THE PAYMENT?
Yes, you will have to bear the tax as per your geographic location and the rules and regulations. To access your yearly earnings report, you can view your earnings directly from your PayPal account.
---
WHAT WOULD BE THE REV SHARE FOR THE COURSEWARE?
It depends on the offers which are active during the time of taking the course live. Typically it ranges from 50% to 70% revenue share.
---
AFFILIATE SALES AND PAYMENTS
If you see that a sale in your revenue report says "Affiliate" under the "Channel" column, you will receive 25% of the purchase price for that sale, per Learnsectors instructor revenue sharing agreement. Learnsector's affiliate team creates special coupon codes for opted-in courses that are promoted by our affiliate network.
---
INSTRUCTOR PROMOTION REV SHARE
85% revenue share on sales made by instructors where the student purchases their course using an Instructor Coupon.
---
Reports can be seen under the Analytics section real-time. You can access the number of licenses sold real-time on the website.
---
ARE THERE ANY PRE-DEFINED ACCEPTANCE CRITERIA TO HOST YOUR CONTENT ON LEARNSECTOR PLATFORM?
The content of good quality, should include real-time examples, include Practical aspects etc..., should provide all the Learning resources, you are responsible for keeping the content up-to-date. Old and Obsolete courses will lose traction.